A Home is more than a house to Vertibelle Creations. A Home is where you create your most valuable memories in years to come. When we look back on your childhood, we remember the blinds that could turn into a pirate ship, lost island or an erupting volcano. With Vertibelle Creations, you and your family's wildest imaginations, no longer have to disappear when you turn your head. As a company, we capture and recreate the essence of tranquil, translucent, tropical water, which crashes among the golden sand bank, with birds that fly over the ocean in a perfect pattern. You no longer have to go on holiday to experience the beauty of the world, because Vertibelle Creations can bring it to your home.
Remember at Vertibelle: "Imagination Is The Only Limit!"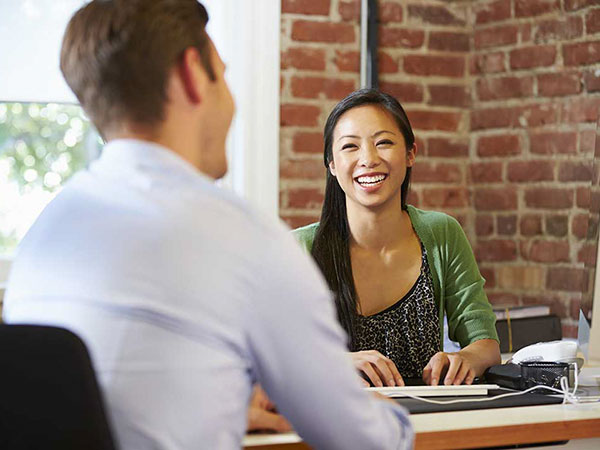 Create a Visual Identity with Custom Artistic Blinds
At Vertibelle Creations Ltd., we realized that visual identity was needed to be instantly recognizable on both the national and international scales and would project to the public the pride we take in manufacturing our fine window covering product line. We are confident that you will receive great enjoyment in selecting lavish and wonderful artwork for your custom blinds. Let us bring your imagination to life on your window coverings.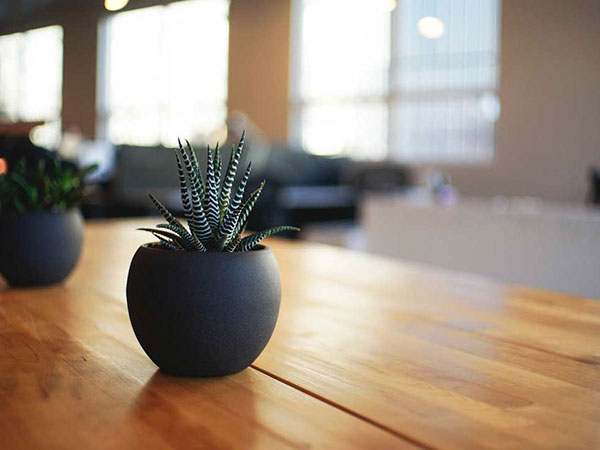 Window Coverings for All Types of Applications
Your imagination, and Vertibelle Creations Ltd.'s expertise, can be incorporated into an exclusive visual dream design for your window coverings. Our beautiful line of products adorns the windows and walls of homes and businesses throughout North America, The Middle East, and Europe. What makes Vertibelle Creations Ltd. blinds stand out from other blinds on the market today is the technology used for the visual application, graphics, and texture.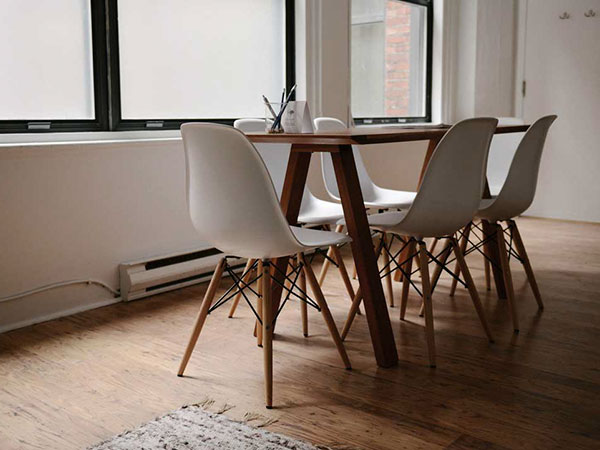 A Home Renovation & Interior Design Business
Vertibelle Creations Ltd. is involved in complete home renovation and decorating services. Our interior design business has a group of skilled professionals with 20 years' experience to provide high quality service including, but not limited to:
Hardwood and laminate flooring installation
Wall painting
Window and door installation
Complete kitchen, bathroom, and basement renovation
Carpeting
Tiling
Turn to our professional Interior Design Team for creative and innovative ideas
Vertibelle Creations Ltd. is Canada's leading and only artistic hand-painted artistic blind manufacturer. We're an independent interior design business located in Toronto, offering our uniquely hand-painted window coverings along with custom interior design and home renovation.
Established in 1990, Vertibelle Creations Ltd. creates and produces any design of any size on a variety of different window blind materials, to beautifully enhance your home, office, restaurant, bank, and more. These creative, original, customized window blinds are unique and environmentally friendly.
Fully licensed and bonded plumbers and electricians are provided for all work in any renovation project. We provide home renovation and interior design service to the Greater Toronto Area and the surrounding vicinity.
Book a Consultation with Our Interior Designers
Our skilled professional interior design team is ready to assist you in designing your home or your corporate office, along with landscaping.  Give Vertibelle Creations Ltd. to book a consultation with one of our designers today.
Remember at Vertibelle: "Imagination Is The Only Limit!"